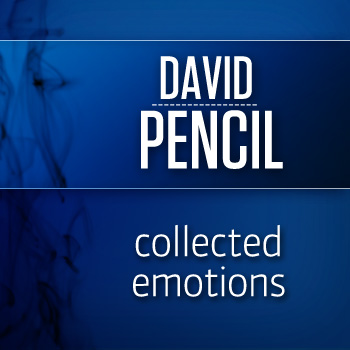 Friends and fans, I'm pleased to announce my new compilation album: Collected Emotions.
Containing 34 tracks of original music, with a running time of about an hour and a half, this album brings together many of the highlights from projects I have worked on recently, and covers a broad range of musical styles and emotional states.
For those of you waiting for the Penny Arcade Soundtrack, that is in the works and will hopefully be available by year's end.
Also, I'd like to give a special shout out to Coffee Powered Robot for their fantastic graphic design on both the new banner and CD cover art!
As far as news goes, things are still rolling along with work on King Arthur's Gold and Kris and Scott's Scott and Kris Show, with some new projects coming on the horizon.